I'm New Here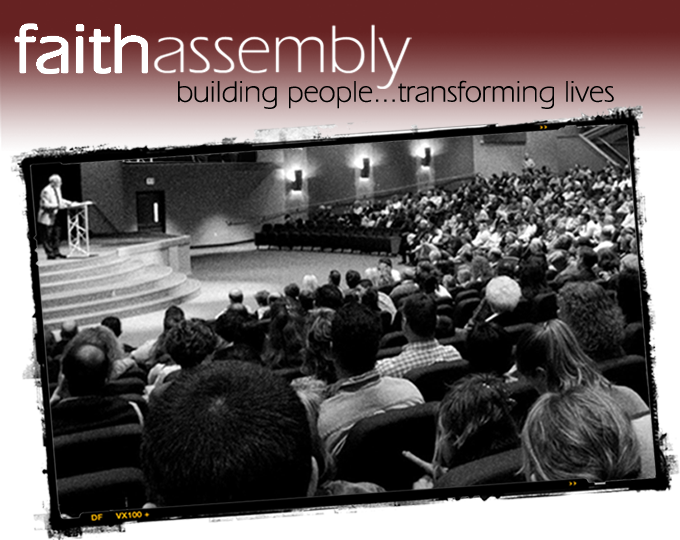 So you've heard about Faith and you're a little curious. Going to a new place can be intimidating and scary. How will I know where to park? What if my child has to go to the bathroom? What do I wear? We've asked those questions, too. Please know we will make every effort to make sure your first experience is worry free. We look forward to meeting you and becoming friends.



We have two Sunday morning services: 9:00 & 10:30 AM

The 9 meets @ 9:00 AM in the auditorium
This celebration service is designed to help you connect with God in an inviting & friendly environment. This service is filled with amazing, heartfelt, contemporary worship. Each message is designed around life topics that are relevant for living in today's world.

Ten:Thirty meets @ 10:30 AM in the multipurpose room
This is a dynamic, passion-filled, awe-inspiring service, with progressive worship and a small band. You will meet the God who loves you through music that moves you, and a message designed around life topics that are relevant for living in today's world.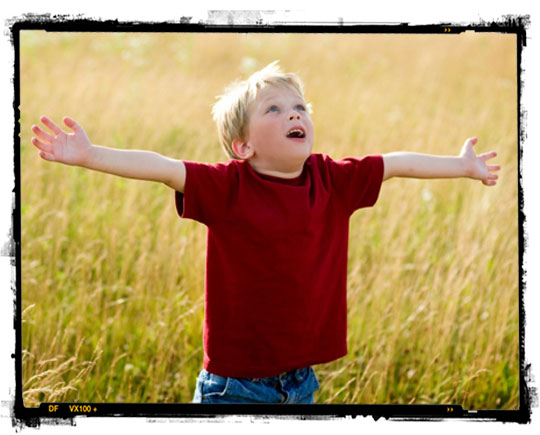 Driven Kids
At Faith, we LOVE kids! That's why we've made it a priority to provide high quality, high energy, and high fun programming and events for children and students! Committed teachers come prepared to help kids, from birth through fifth grade, experience God's love through age–appropriate Bible studies, and hands–on learning experiences that help them connect with Jesus.
As you walk into our children's area, you will easily see check–in kiosks for your kids. Our volunteers will greet you, help you register your child, and walk both of you to your child's classroom.

Identity Youth
Middle school students meet on Sunday mornings at 9:00 and 10:30 AM in a worship setting that is both relevant and life-changing. High school students serve in a variety of areas on Sunday mornings and worship with their family and friends during the morning services we offer. These students meet Sunday evenings at 6:00 PM for their own small group study and worship experiences.



What Should I Wear?
We know you might be worried about wearing the right thing when you come to church; we invite you to come as you are. Whether you are more comfortable in jeans and a t-shirt, polo and khakis, or a suit and tie, you'll fit right in at Faith.

Where Do I Park?
We have convenient guest parking waiting for you directly in front of the main entrance.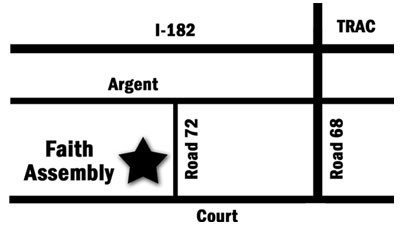 Where Are You Located?
We are located just off of Road 68 in Pasco.
1800 N Rd. 72
Pasco, WA 99301