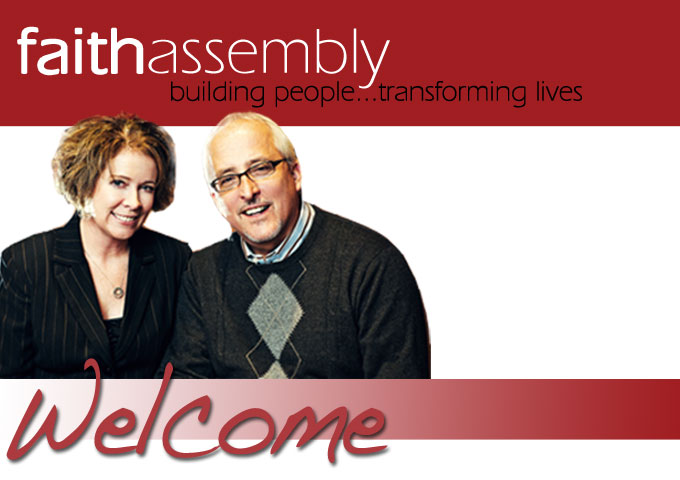 One thing you will notice about Faith…we do what we do with purpose!

We realize life is too short to waste time and effort just going through the motions of religion and tradition, so we have attempted to streamline what we do and why we do it.

We are all busy people wrestling with the issues of daily living and endeavoring to see how God intersects our life with His purpose. At Faith, we love to assist people in discovering God and His love for them. We are focused on building people and transforming lives into a growing personal relationship with Jesus Christ. We would love the opportunity to walk with you on your spiritual journey to discover what God has for you and your life.