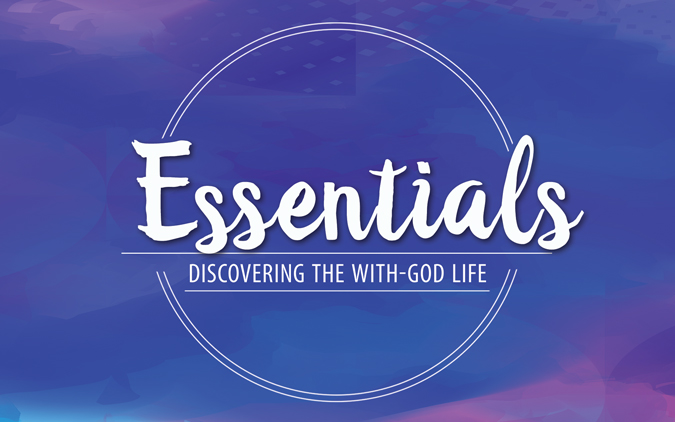 Do you have a hard time sifting through the busyness of your life in order to connect to God? Are you tired of "trying harder" to make the Christian life "work" and yet still feel like you come up short? Do you desire a walk with God that is meaningful, real and life-giving?
We are all at different places on our spiritual journey, but one thing for sure: There is more to God than you have already experienced.
The good news is we have a class just for you to help discover ways of living and experiencing God in more meaningful, life-giving ways! Join us for our 6-week
Essentials Class
on Sunday mornings at 8:45AM.
We hope you will join us! You will discover a way of receiving the abundant life Jesus promised to give us.
Click here to register for the next class.