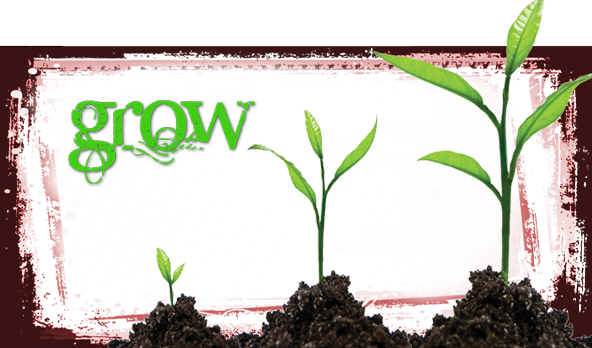 At Faith growing in our relationship with God as a devoted follower is our utmost priority. From message content to life group materials and curriculum, it is our goal to help you establish a personal relationship with Jesus, and grow to love and know Him more each day.

As a fully devoted follower, we encourage you to:
Worship God enthusiastically by attending worship services regularly, giving of your time, talent and treasure, integrating worship into your daily life, and having a consistent prayer life that impacts your spiritual growth.
Connect with the church family regularly by being an active member in a life group, committing yourself to maintaining biblically healthy relationships, and being a catalyst in helping others connect in relationships.
Grow in maturity with regular Bible reading and study, exposure to spiritual growth resources, and developing your spiritual gifts and leadership abilities.
Serve others by serving consistently in a church ministry and missions or community service project, and being receptive to the needs of others.
Share your faith by developing relationships with people in your sphere of influence, sharing your personal testimony, and inviting others to worship events.