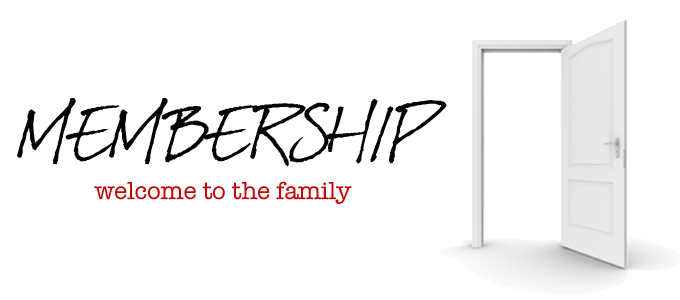 In the New Testament, the church is people, not a place; and being part of a church means belonging to those people. In Scripture the church always consists of an identifiable group, often described as a family, or as the parts that make up a body, or as the bricks that together make a house. It is a set of relationships shared with those who, like you, have been baptized into Jesus, died with him, and now share in his risen life. And this family – made up of real, messy, screwed-up, difficult-at-times people – becomes the context in which one's life in Christ is lived out, the place where one learns to love their neighbor as themself. We believe God has uniquely called us and shaped us to live as a community of people on mission, helping one another become more like Jesus and carry out his work in the world.
We want to embody the church Jesus had in mind. We're all about doing life together in community, taking our first steps and our next steps toward spiritual growth, praying for and serving one another and the community in which we live, and learning to live more fully in the Kingdom of God.
At Faith, we believe church membership is actually part of our spiritual formation. We believe it is a tool to challenges us into a counter-cultural act of committing to live deeply with one another as we follow Christ. As well, the membership process is a practical step individuals can take to turn their desire for spiritual growth and transformation into reality. Going through the membership process will introduce you to a few of the "how-to's" to spiritual growth. Our desire is that after completing the membership process, a person has a better idea of how to live together with a like-minded community of believers and join us in God's mission at Faith.
To become a member of Faith, we ask that you attend one of our membership classes. This offers you an opportunity to interact with and ask questions of staff members and church leadership. The class will cover topics that you will not hear in any other setting at Faith Assembly. You will come away excited about what the Lord is doing in and through Faith!

For more information on what we believe at Faith, click here.