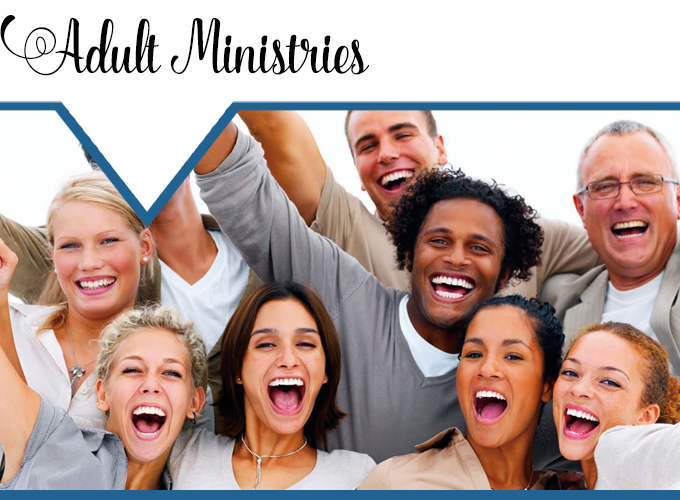 Faith strives to create natural environments and settings where adults of all ages can experience transformation to become more like Christ. The following ministries & events allow everyone opportunity to focus on spiritual development personally, relationally, intellectually, experientially and missionally, as we reach out and serve others.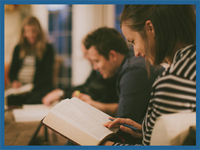 LIFE GROUPS
At Faith, we believe in doing life together and reaping the benefits of laughing, learning, praying, serving & growing with others. We have short-term & long-term studies, interest & fellowship groups for women, men & married/engaged couples. Click here to view a list of life groups.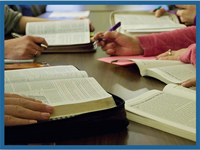 CHRISTIAN EDUCATION & COUNSELING
We offer Sunday morning Bible classes as well as classes/workshops throughout the year on the essentials of following Christ, money management, will & estate planning, ministry gifts & more. We provide counseling for individuals, families, and couples by our pastors or referral.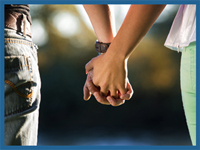 MARRIAGE & FAMILY ENRICHMENT
Faith offers opportunities to help you live out God's blueprint for a healthy marriage & family. We offer marriage enrichment, parenting/grandparenting & family-building events. A number of our life groups also focus time and attention on strengthening marriages & families.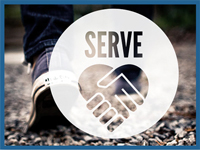 LEADERSHIP & SERVICE OPPORTUNITIES
We believe that the generations of adults at Faith have awesome leadership abilities, and have been given amazing gifts and talents. We want to help you We want to help you discover, develop and use these gifts and talents to serve others and glorify God. You can lead or serve on a hospitality team, teach a class, lead a life group, start/lead a ministry team, lead or serve on a local/global missions project team, or be involved in another ministry of your choosing. Contact Pastor Dave to share your interest, complete a ministry gift assessment tool, and explore the many ways you can serve.