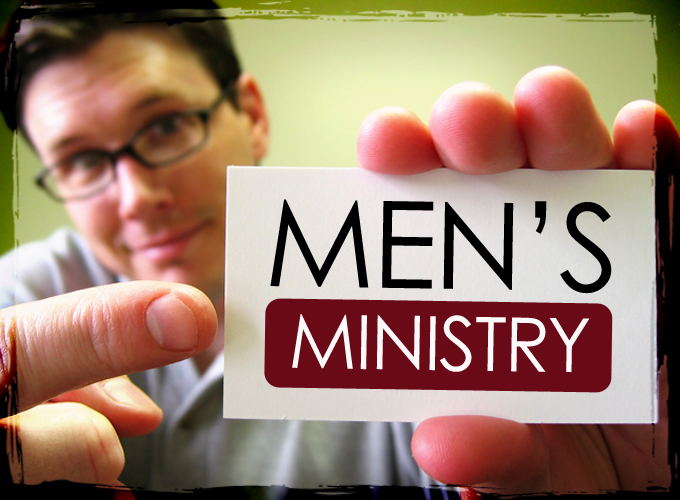 Iron Sharpens Iron - Proverbs 27:17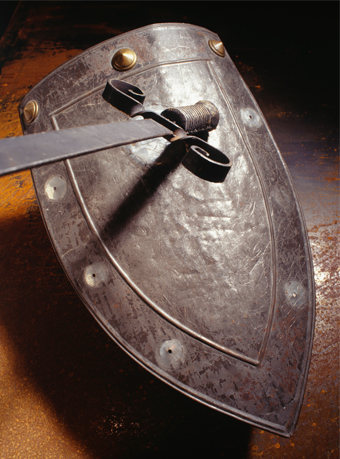 Church leadership expert, John Maxwell, says, "If you put a four-inch square of iron in front of a stationary train, that train won't be able to move. But if you put the same piece of iron in the path of a roaring locomotive, the locomotive will blow right past it." To become the leaders they were meant to be, men must step forward with a willingness to serve in ministry...to "blow right past" the barriers. What are some of these barriers? The lack of biblical knowledge, the lack of being connected to a group of men for accountability, and the lack of understanding where their place is in ministry. "As iron sharpens iron, so one man sharpens another," says Proverbs 27:17. Within Men's Ministry, we really do look forward to sharpening each other to become more fully devoted followers of Christ in every aspect of who we are as men. There are many opportunities to become involved. Read on and find a place to "sharpen" up.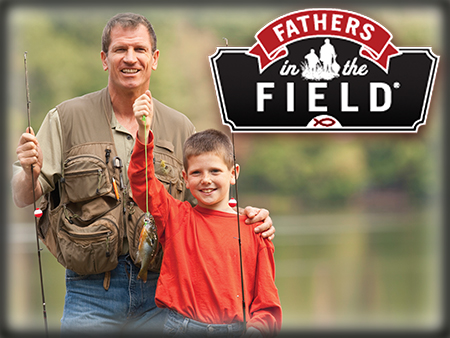 Fathers in the Field
Defend the cause of the fatherless… Isaiah 1:17. Fathers in the Field is a Christian adventure ministry that unites fatherless boys with mature Christian men in the great outdoors, to help boys learn about the liberating love of God and the healing that comes through the forgiveness of their earthly fathers. The mission of Fathers in the Field is to rekindle and establish the spirit of boys who have been abandoned by their fathers; mentoring them one-on-one in life skills through outdoor activities, and by sharing a Christian understanding of our heavenly Father's love and sacrifice for His children. If you would like to participate in this life-changing ministry at Faith, contact Dave Neff. For additional information, visit the Fathers in the Field website.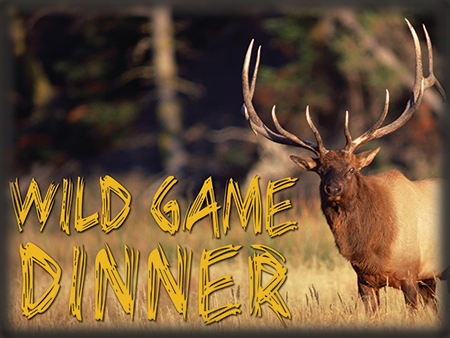 Wild Game Dinner

In February of each year our men host an outreach event for the community that involves dining on a variety of game (deer, elk, salmon, bear, halibut, etc.) provided by the men from Faith throughout the year. This event always includes a great speaker, outdoor/sportsmen vendors, lots of give-aways, and great fun. Watch the website and bulletin for details.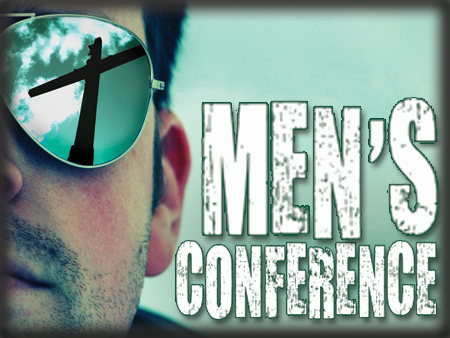 Men's Conference

Every May our men participate in our Assembly of God Network men's retreat - a Friday/Saturday event that involves over 1,000 men in our facility. There are a variety of events connected to this conference, including a guest speaker, lunch/dinner, skeet shooting, motorcyle riding, golf tournament, mountain bike riding, car show, golf cart racing, bounce houses, and a host of others. Watch the website or bulletin for details.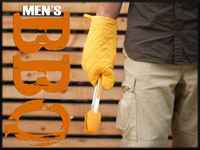 Men's BBQ

Our BBQ is held once a quarter and provides not only some delicious food, but also an awesome opportunity to connect with other men and hear where you can get plugged in! A $5 donation covers the cost of the food. We'd love to see you there!


Chris Judd

, Men's Ministry Pastor