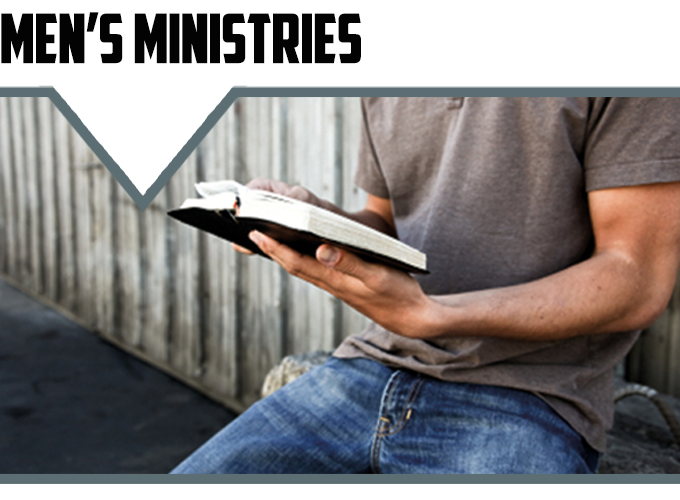 Faith Men's Ministries provides many environments to encourage and help every man thrive in their personal walk with Christ, strengthen their family relationships, experience authentic relationships with other men, and engage in opportunities to serve and reach others with the love of Christ.

The following events and opportunities are for men of all ages (and their sons) to be involved in, and invite their family members, friends & neighbors to join with them.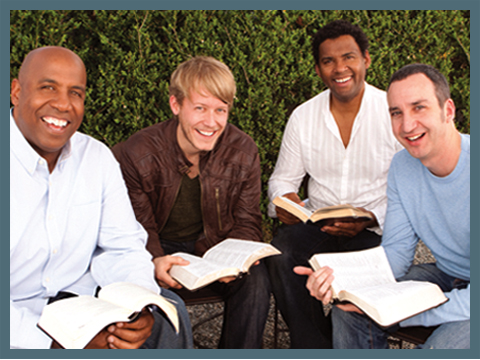 LIFE GROUPS
Small groups are a great way for men at Faith to meet and build friendships with other guys of all ages. A variety of interest, Bible study and activity groups are offered to help men become stronger Christ followers and devoted husbands & fathers, overcome life's challenges, pray and support each other, and have fun together. Click here for a list of life groups.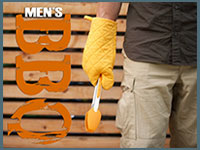 BREAKFASTS & BARBECUES
These special gatherings for men and sons take place 3-4 times per year and are a great way to meet other guys, enjoy fellowship, be inspired, learn something new and enjoy some awesome food. They are an informal setting where you can invite family can invite family & friends.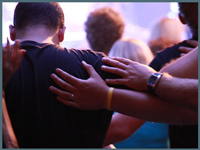 MEN'S CONFERENCE
A regional men's conference is held at Faith each May. This Friday-Saturday event draws over 750 men of all ages and features a variety of on-site indoor & outdoor activities, off-site sports, guest speakers, awesome praise & worship, and dinner & lunch. Men of Faith receive a discounted registration.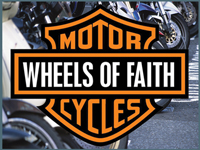 WHEELS OF FAITH AND CAR SHOW
For those who enjoy motorcycles, this group is for you! Half-day, all-day and weekend rides are scheduled from April-October. Many wives join their husbands, which adds to the fellowship. We host a car & motorcycle show at Faith each Father's Day for those who want to show their car, truck, or road bike.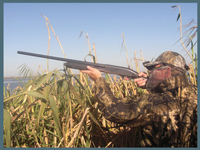 HUNTING, FISHING, AND OUTDOOR EVENTS
Many men at Faith love to hunt and fish. We host a wild game dinner/potluck for those enjoy catching, bagging and eating fish & game. These events offer amazing food and fellowship, give-aways, special speakers & great fun. They're also a great way to reach out to family & friends.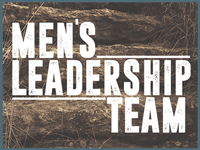 LEADERSHIP TEAM & SERVING OPPORTUNITIES
If you are interested in serving on the men's leadership team, please contact Dave. Men can also serve on our Handyman life group helping seniors, single moms & widows with home projects; with campus cleanup/projects; lead activities, etc.