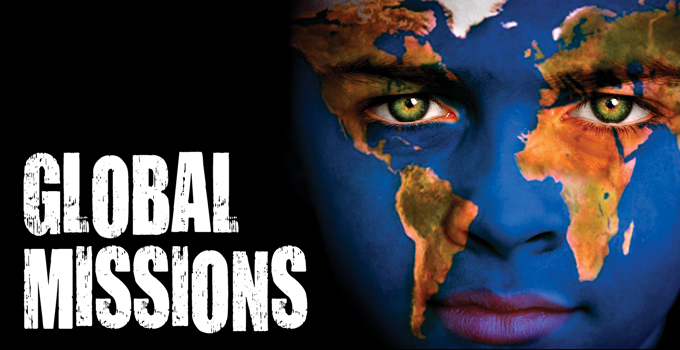 At Faith we believe in giving ourselves away for the sake of others.

Each year we send short-term mission teams across the globe and around the country to physically encourage our missionary families and assist them in their work. Anyone is welcome...no experience required.

For information on our current short-term mission trips, click here.

Faith supports many missionaries all over the world. For a list of countries where our missionaries serve, click here.

Some of the global mission organizations Faith supports are highlighted below: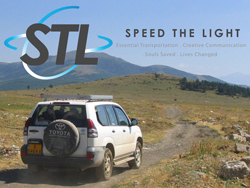 The youth of Faith support missions by giving to Speed the Light. Speed the Light (STL) is the student-initiated, volunteer, charitable program that provides much-needed equipment to missionaries across the nation and in over 180 countries around the world. Since its beginning, STL has raised over $253 million for missionary equipment around the world. For more information on STL,
click here.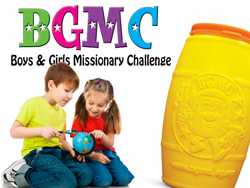 The children of Faith support missions by giving to BGMC. BGMC is the Assemblies of God missions program for kids that instills a heart of compassion to reach the lost through praying, giving, and going. All funds raised through BGMC go to meet critical needs around the world such as feeding programs, water wells, Bible schools, curriculum, and whatever else a missionary needs in their part of the world. For more information on BGMC,
click here
.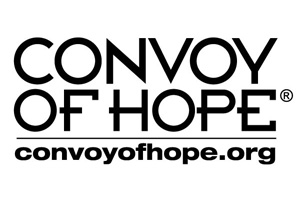 Convoy of Hope provides help and hope to people in need in the United States and around world through their children's feeding initiatives, community outreaches, disaster response and partner resourcing. They are considered a "first responder" organization in disaster relief. With a fleet of tractor-trailers, a 300,000-square-foot warehouse, a high-tech Mobile Command Center and through a scalable distribution model they quickly provide resources and help to victims of disasters worldwide. For more information on Convoy of Hope,
click here.
Other opportunities to serve globally include: