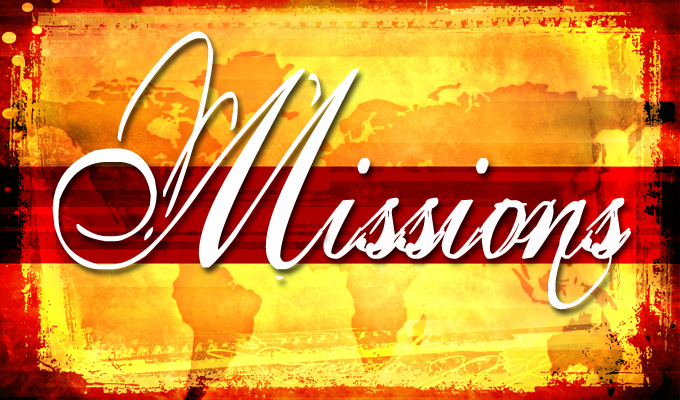 But you will receive power when the Holy Spirit comes on you; and you will be my witnesses in Jerusalem, and in all Judea and Samaria, and to the ends of the earth. ~Acts 1:8
We are called to share the love of God with our city, nation, and to the ends of the earth. Our challenge is to consider God's great co-mission. He has called us to be a part of the answer to problems in our world. Our goal is that you would engage in missions for the kingdom of God by doing three things:
Give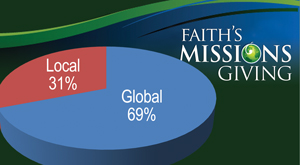 From an after-school mentoring ministry in Pasco...to a church plant in Scotland...to childcare in Panama...to a Bible school in Brussels, Belgium...to helping feed people in the mountains of Swaziland...and a week-long foster care camp for kids from the Tri-Cities, we are supporting God's kingdom around the world. We financially support over 80 missionaries and efforts and gave over $400,000 last year to missions. For a list of countries where our missionaries serve and mission organizations that Faith supports, click here. Partner with us and give toward these efforts.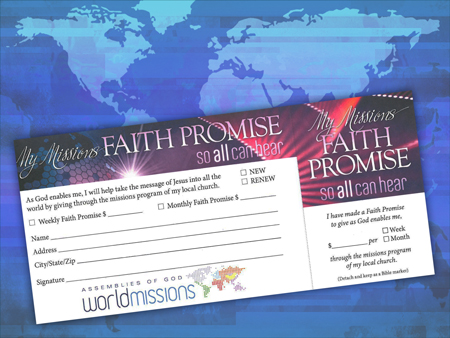 One way to give is by making a faith promise. A faith promise is a goal set between you and God to give to missions over a specific period of time. This goal is set by faith, trusting God to provide the funds above your regular offering. It will be exciting to see how God helps you reach this goal in ways you never expected. Making a faith promise is an opportunity for your faith to come alive! To give toward missions or your faith promise, click here.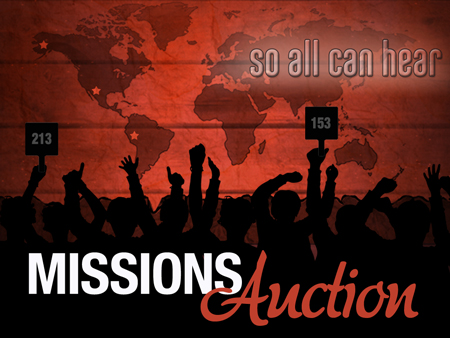 Another way to give is by participating in our annual missions auction. This is our main fundraising event for our short-term missions trips. It provides scholarships for those wanting to go and in need of help, and purchases materials needed for evangelistic outreaches or building projects. For information on how you can be involved, contact Theta Ellsworth.





Go

Each year we send short-term mission teams across the globe and around the country to physically encourage our missionary families and assist them in their work. Anyone is welcome...no experience required.

For information on our current short-term mission trips, click here.
Pray
We believe we can go around the world through prayer. We are faithful to petition the Lord on behalf of our missionary family. Consider joining with us in praying for our missions partners.
For information about Assemblies of God missions, select one of the following: