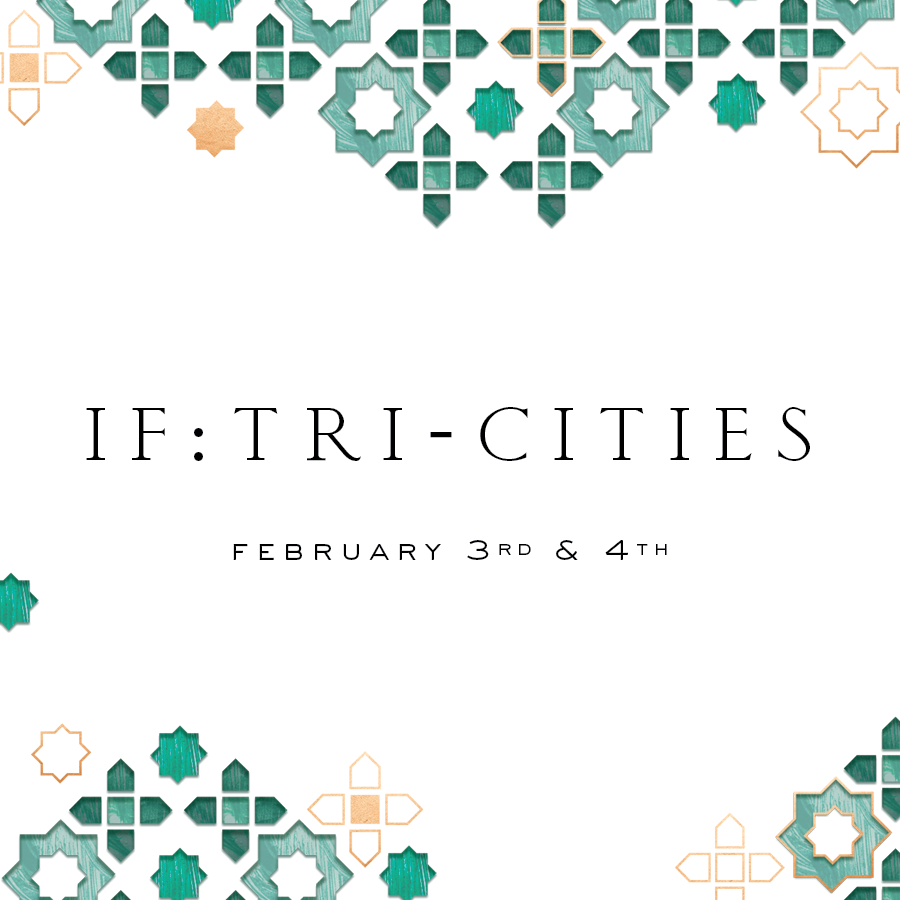 Welcome!

We are so thrilled to see you are interested in registering for IF:Tri-Cities. God is moving in hearts all over our area (not to mention the world) and we are delighted you have chosen to join us for IF:Tri-Cities this year!
WHAT IS THE IF:GATHERING? (called IF:Tri-Cities here locally):
IF: is amazing!! Watch the video below from IF: founder, Jennie Allen, to hear more about what the IF:Gathering is all about.
Another very helpful resource is the following booklet that explains what IF: is all about. Please take the time to read this, we think it will answer many of your questions.
IF:TRI-CITIES – LOCAL DETAILS:
We are a local group and will simulcast the IF:Gathering at Faith Tri-Cities on Friday & Saturday, February 3 & 4.
Friday, February 3 @ 5:00pm
Saturday, February 4 @ 9:00am
Cost is $35, which includes dinner on Friday and breakfast & lunch on Saturday
Faith Tri-Cities is located at 1800 N. Rd. 72, Pasco, WA. Click here for directions.

EXPERIENCE IF:TRI-CITIES: If you would like to experience IF: yourself, register today by clicking the link below.



CONNECT WITH LOCAL WOMEN: If you would like to connect with other women attending IF:Tri-Cities, there are two ways to do just that. If you are on Facebook, please join our local group titled IF:Tri-Cities. If you would like to be added to our e-mail list for updates and announcements, especially as we get closer to February, please connect with us via e-mail. Please share on social media and email to invite friends to join you!