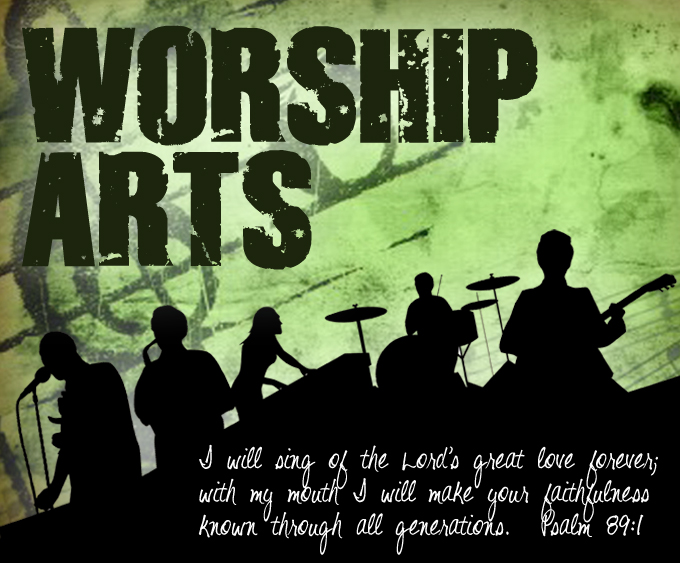 The Worship Arts ministry at Faith stems from the truth that we are all created to worship. Our goal is to find avenues for you to do just that. Whether that is playing guitar on stage or leading first graders in song, we want to plug you in where your passion and gifting meet. Even if music isn't your thing, we can still find a place for you in our worship arts team!
Worship Band
Our worship band is an integral part of creating worship environments on Sunday mornings. The worship band plays hymns, modern worship music, as well as original pieces. We are always looking for musicians who have a heart to worship, a good ear, and flexibility. We have two services on Sunday mornings - our 9:00 a.m. service and our Encore service that starts at 10:30 a.m. Each service offers a different flavor of music, but both have the same goal of bringing glory to the Father!
Children's Worship
Our children's ministry is always looking for passionate and enthusiastic people to lead our younger generation in worship! If you love children or have a heart to worship, please contact Matt Welk at 509.547.5773 or send him an email at mattw@faithtricities.org. We would love to have you as a part of the children's music ministry here at Faith.
Media Team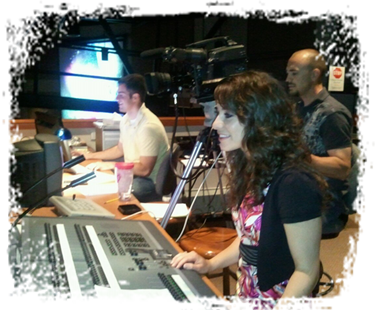 Our goal is to create an environment of worship with technology. We strive for excellence in the use of production arts to glorify God and to ensure that people see and hear the components that reinforce the messages.
In today's high-tech society, the church is finding itself with more equipment to utilize for the glory of God. From sound, lighting, video production, and computer graphics, this crew works hard behind the scenes to keep everything running smoothy.
No experience? No problem. Training is available for those interested. For more information or to join either the audio or visual media team, contact Linda Minaker (visual media) or Thomas Richardson (audio).
Media Contact Info:

Linda Minaker, Media Director
Email: minaker4@gmail.com
Thomas Richardson, Sound Director
Email: gonzotr@gmail.com
Blog: Click here to access the sound technician blog

For rehearsal purposes some mp3 files are available to you through a password protected page. Click the button to the right to access the secure area. For log-in information, please contact Thomas Richardson.
Chris Judd

, Worship Arts Pastor